2022-2023 Covid Guidelines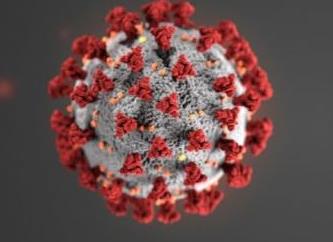 ---
16 August, 2022
Covid guidelines:
• If you test positive, regardless of vaccination status, you should isolate for five days or until you no longer have symptoms.
• Once isolation has ended, the CDC recommends you wear a high-quality mask through Day 10.
Regardless of vaccination status, if you have been exposed to Covid, you no longer need to quarantine. CDC recommend that you mask for 10 days and get tested on Day Five.