DISTRICT NEWS
---

Return to School Guidelines
Please read both of these documents to find the guidelines our school system will take for the 2021-2022 school year.
Sat Jul 24 09:00 PM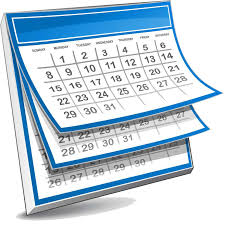 Emergency Broadband Benefit Program Enrollment
On December 27th 2020, the President signed the Consolidated Appropriations Act of 2021. This spending bill contains $900 Billion specifically for Corona Virus stimulus relief.
Thu Jun 03 12:00 AM