Cook County Board of Education

The Cook County Board of Education is comprised of five members elected by the citizens of Cook County to four year terms. Unless otherwise noted, all work session meetings start at 5:00 p.m., followed by regular session meetings at 6:30 at the Cook County Administrative Building, 1200 S. Hutchinson Ave., Adel, GA. All meetings are open to the public.
Member




District




Term Expires




Sharon Locklear


1

December 31, 2024




Jeff Taylor




2

December 31, 2024

Corkey Taylor

(Chairman)




3

December 31, 2026

Brenda Moore




4

December 31, 2024

Chad Sumner

(Vice-Chairman)




5

December 31, 2026
The Board of Education policy manual, meeting agendas and minutes, and our District Strategic Plan may be accessed online by clicking on the following image.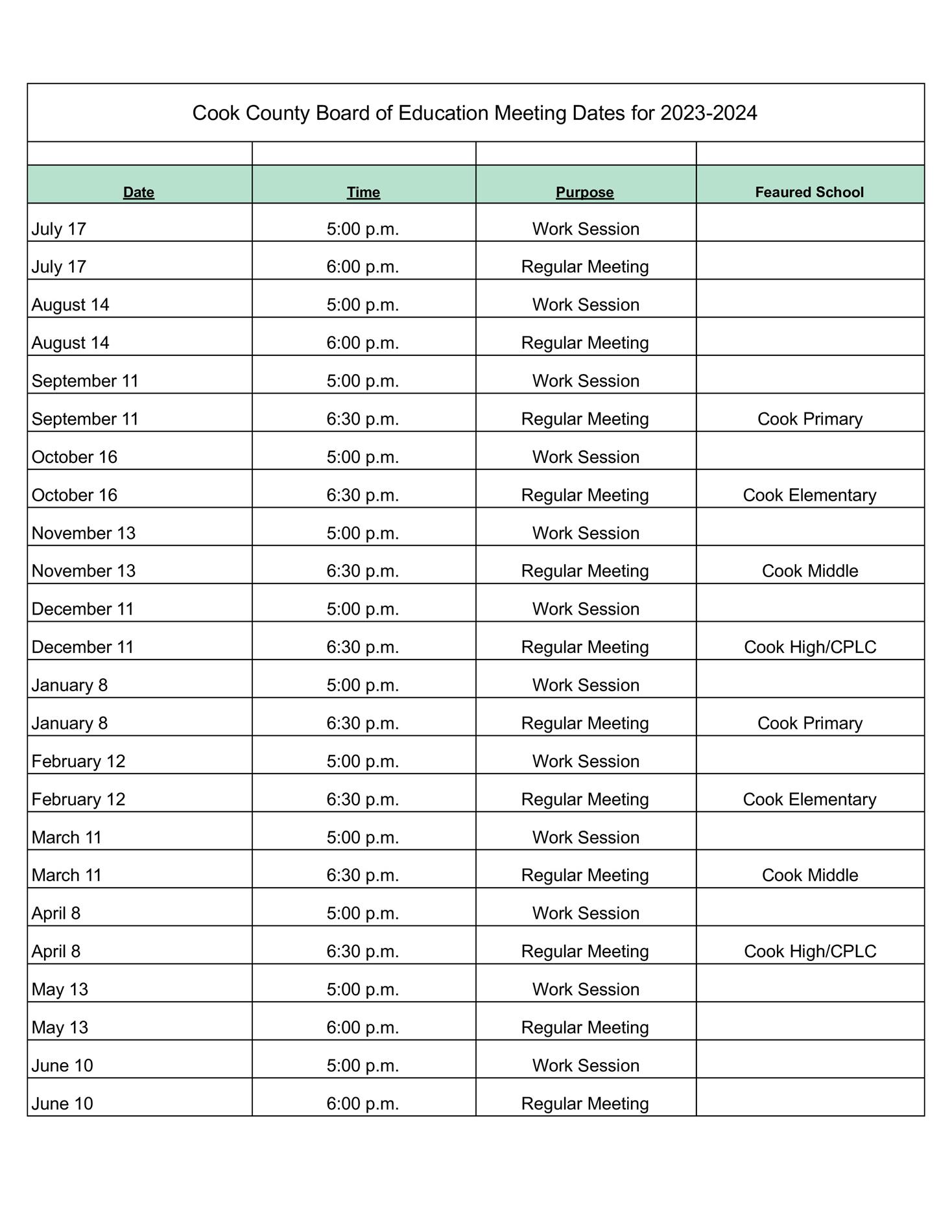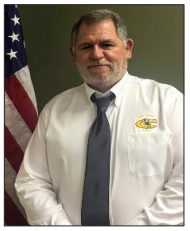 Corkey Taylor, Board Chairman, was elected in 2018. He and his wife, Michelle, have three children, Cole, Courtney, and Chipper. Two of them have graduated from Cook High School, and one is beginning his journey. The Taylors are members of Adel Church of God. Corkey is self-employed at Corkey's Triple T Pilot Car Service.

Chad Sumner, Board Vice-Chairman, is a farmer from Lenox who also owns and operates New River Cattle. He and his wife, Kim, children Peyton, John, and Madison are members of the Lenox Baptist Church where he teaches an adult Sunday School class and serves as a Deacon. His term expires December 2022.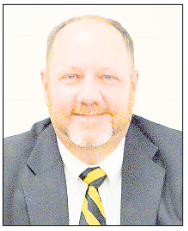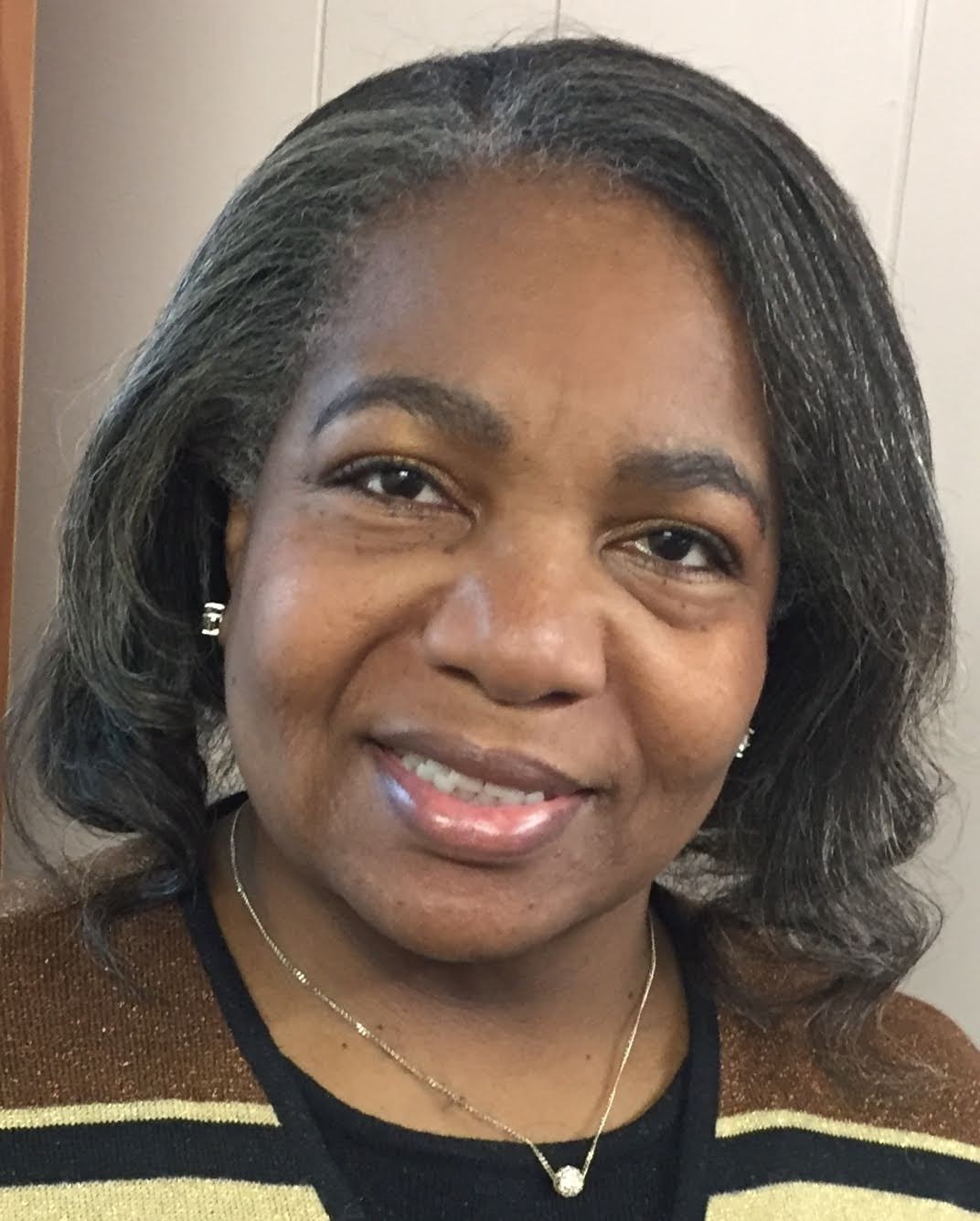 Sharon M. Locklear has been a member of the board since January 2021. Sharon is married to Johnny and they have three sons and 13 grandchildren. She is an active member of Bethel Missionary Baptist Church where she sings in the Senior choir and serves as Youth Minister. She studied Business Management at Wiregrass, and she wishes to be a great asset to the school board.

Brenda W. Moore was born and raised in Cook County. She graduated from Cook High School in 1968. She graduated from Valdosta State (College) University with a B.S. in Business Education (1971) and a Masters in Business Education in 1984. She taught for 32 years in the Cook County School System as a Business Ed Teacher and the CTAE Director for 12 years. She was married to Charles Moore for 29 years before he passed away. She and Charles have two sons and daughters-in-law: Matt and Anna Moore and Adam and Erin Moore; three grandchildren: Charlee, Charles, and Brooks Moore; one great granddaughter: Delilah. She loves to attend all the activities in which her grandchildren are involved. She and her family are active members of Antioch Church. "I am thrilled to be on the Cook County Board of Education; and I will do everything in my power to help make our school system one to be proud of." Her term expires December 2024.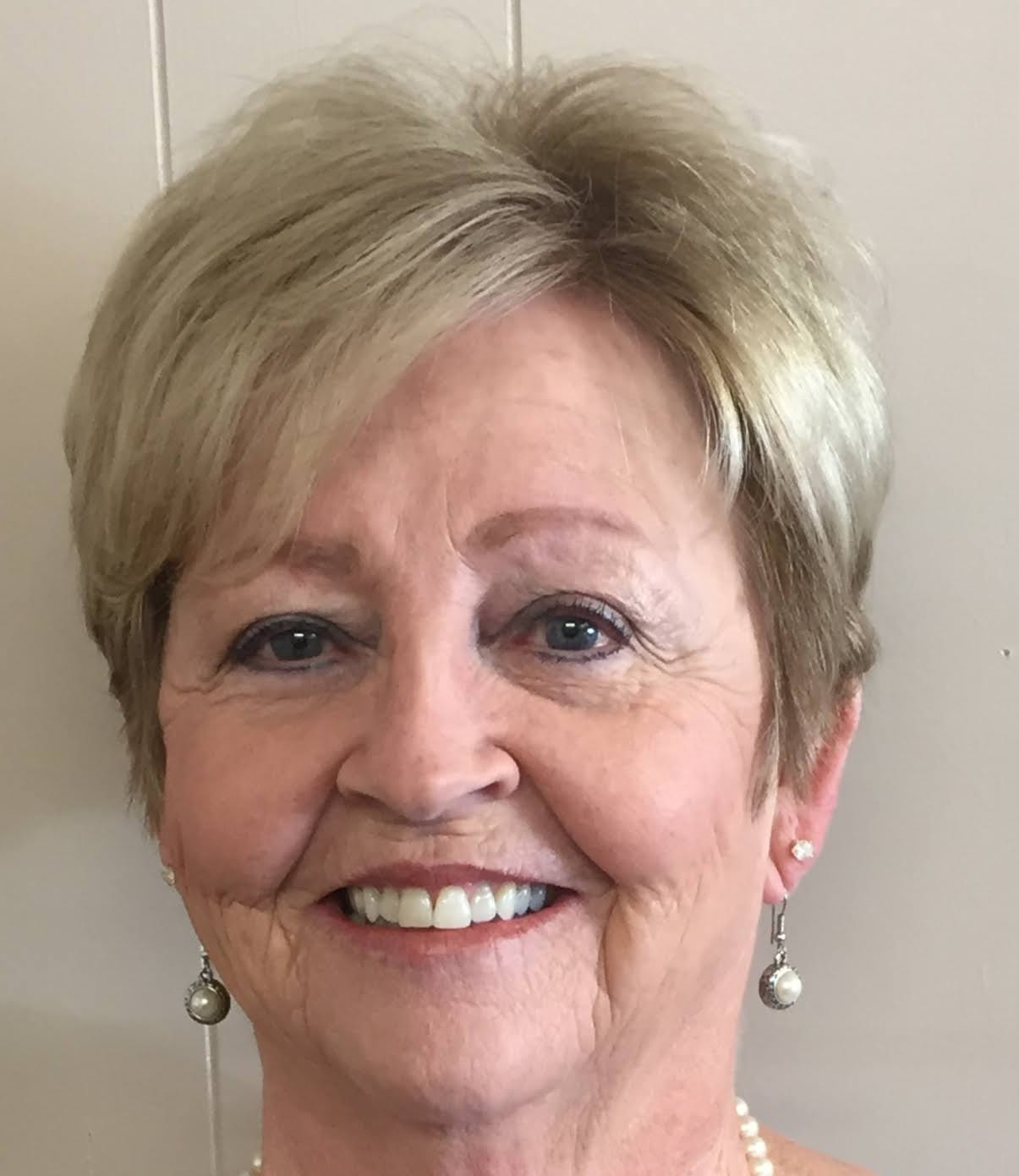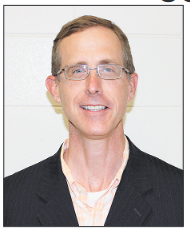 Jeff Taylor was elected in 2016. He and his wife, Tess, have two children, James, who graduated from Cook High School in 2019, and Julie, who attends Cook High School. The Taylors are members of First Baptist Church in Adel. Jeff works with First Commerce Credit Union in Adel.