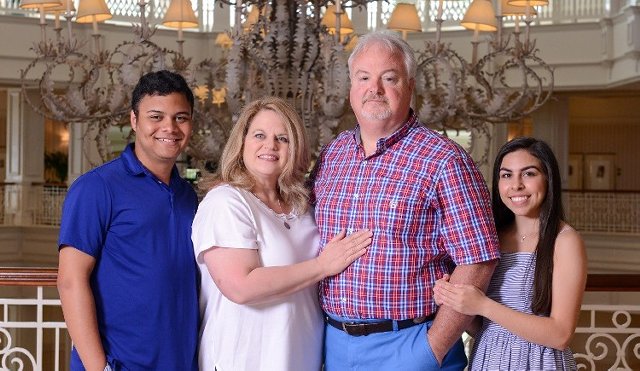 My Value Promise

Timothy M. Dixon, Ed. D.

Cook County Schools

As instructional leader of Cook County Schools, I accept the responsibility of preparing Cook County's children to be good citizens and future leaders. I will always put the learning opportunities for all students first and foremost. I recognize in order for me to accomplish this task, I have to include all stakeholders which include students, parents, teachers, staff, business partners, school board members, and members of the community.

For parents of students and students who attend Cook County Schools, I promise to work collaboratively with the citizens of Cook County, which hinges on modeling a partnership of success between our school board, school superintendent, school principals, elected officials, and the Chamber of Commerce. I promise that students will have a safe learning environment and that all activities will be student-focused. I promise that Cook County Schools will employ highly qualified teachers, use teaching strategies that are research based, and enhance technology resources available to both teachers and students. I promise that teachers will teach each student with respect and that we treat each child as an individual. Teachers will communicate regularly with parents to ensure that their child experiences success in our schools. I promise that by working together, every student who graduates from Cook County High School will be prepared for their chosen vocation, technical school, college or university, or the military.

I promise teachers and employees that I have a vision that is complimentary to the Cook County School System's vision of stimulating learning and creativity that will prepare our students for success and lifelong learning. I promise that I will be passionate about our vision and I will constantly sell the vision to all stakeholders. I promise that I will have courage in decision making. I promise that I will see all members of the faculty and staff as experts in their own right – as uniquely important sources of knowledge, experience, and wisdom. I promise to teachers that I will provide an environment where everyone feels free to develop and share ideas. I promise to communicate with all employees. Furthermore, I will be visible and accessible to teachers and staff, and will have an open door policy.

I promise the businesses and citizens of Cook County that our administrators and teachers will accept the responsibility of developing our school's most valuable resource – our children. I promise to communicate our mission, to provide data for you to evaluate our progress, and to listen to your opinions and concerns. I promise that Cook County Schools will be data-driven in making decisions and that our teachers and staff will be dedicated and compassionate with the children entrusted with us.