The Cook County Schools Reopen Plan will be available Wednesday, July 15.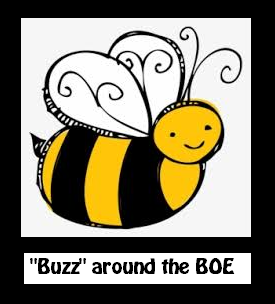 Mission
To empower and inspire all learners

Vision
All students will succeed through enrollment in higher education, enlistment in the military, or employment in the workforce.
Beliefs
Cultivate a safe and positive environment.

Optimize creativity and learning.
Offer support through family and community partnerships.
Kindle challenging opportunities.