DISTRICT NEWS
---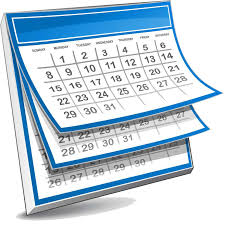 Parent and Family Engagement
Parents and family members of students at Cook Primary School, Cook Elementary School, and Cook Middle School are invited to review and comment on the District Level Parent and Family Engagement Policy for school year 2021-2022.
Please email your comments and suggestions to Dr. Becky Ratts, Assistant Superintendent and Federal Programs Director, at bratts@cook.k12.ga.us
This comment period will remain open for 30 days. We appreciate your input!
Mission
To empower and inspire all learners

Vision
All students will succeed through enrollment in higher education, enlistment in the military, or employment in the workforce.
Beliefs
Cultivate a safe and positive environment.

Optimize creativity and learning.
Offer support through family and community partnerships.
Kindle challenging opportunities.