Cook County
In conjunction with the Second Harvest Food Bank, the Cook County School District, and local churches, the Cook Community Response Committee is announcing Food Pickup Locations for Cook County school children to receive meals during the COVID-19 emergency.
Starting Thursday, March 19, at 11:30 am and ending at 1:30 pm, meals will be provided at no cost to children who attend Cook County Schools, Headstart, and Community Christian Academy. The locations are as follows:
Piney Grove Church
Lenox Baptist Church
Cook Middle School (lunchroom side)
Students eligible to receive meals must be between the age of 0-18 and in the vehicle at the time of pickup per federal law. At each location it is asked that you remain in your vehicle and a volunteer will bring the meals to your vehicle.
Following the declarations of a National Emergency by President Trump and State Emergency by Governor Kemp, Superintendent Woods, until further notice, is suspending the following:

*State assessment window/administration (including Georgia Milestones EOGs/EOCs, GAA, and all other required testing)
*Teacher and leader evaluation (TKES/LKES) requirements and reporting, and
*Attendance-related consequences (including CCRPI, TKES/LKES, Star Climate Rating, and make-up day requirements)

At the upcoming SBOE board meeting, Superintendent Woods will be recommending a suspension of the 20% EOC course grade requirement along with the approval of additional waivers for school districts.
SCHOOL NEWS
---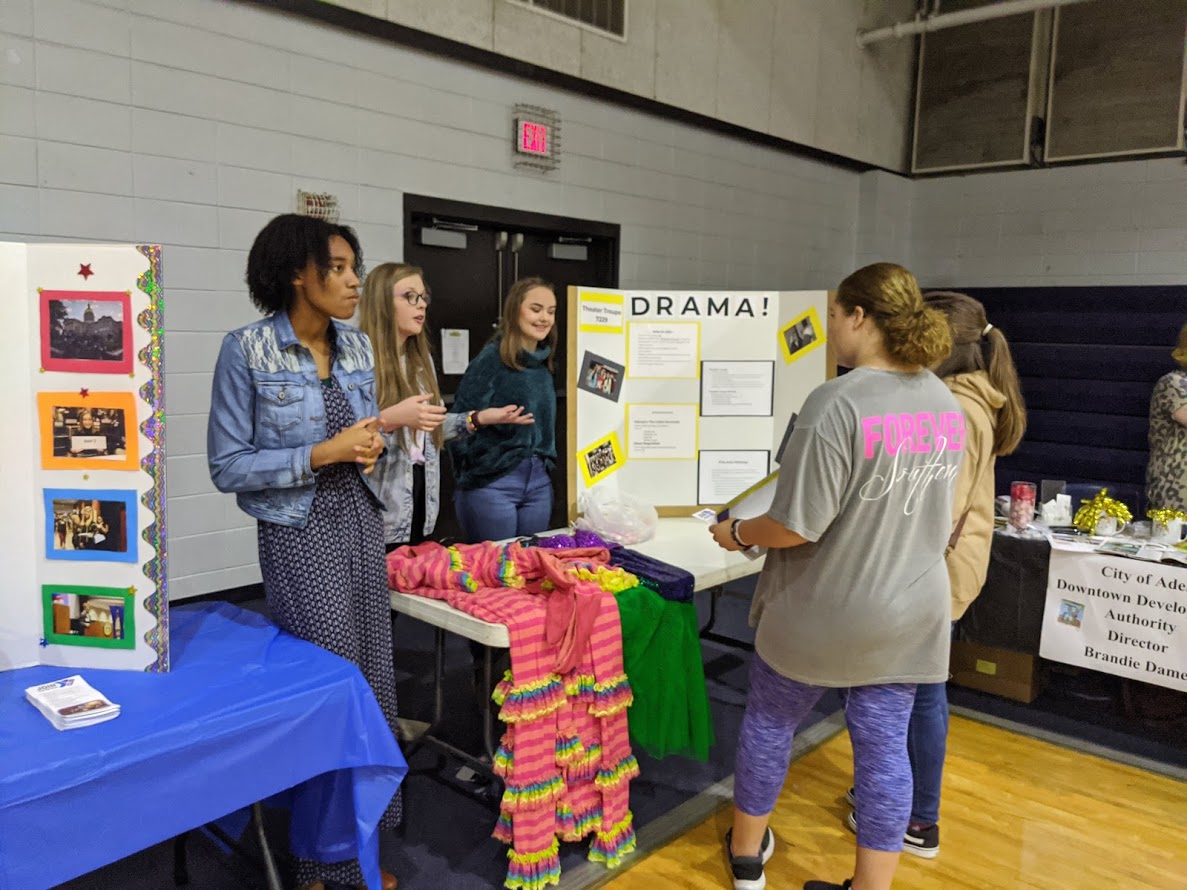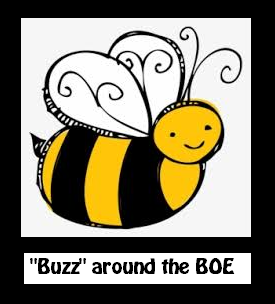 Mission
To empower and inspire all learners

Vision
All students will succeed through enrollment in higher education, enlistment in the military, or employment in the workforce.
Beliefs
Cultivate a safe and positive environment.

Optimize creativity and learning.
Offer support through family and community partnerships.
Kindle challenging opportunities.