Parents and Community Members,
As we plan for the 2022-2023 school year, we would love to have your input! These documents explain how we will address the needs of various groups of students within our school system. Please send your questions, comments, and suggestions to
Dr. Becky Ratts at <bratts@cook.k12.ga.us>.
Thank you in advance for your feedback!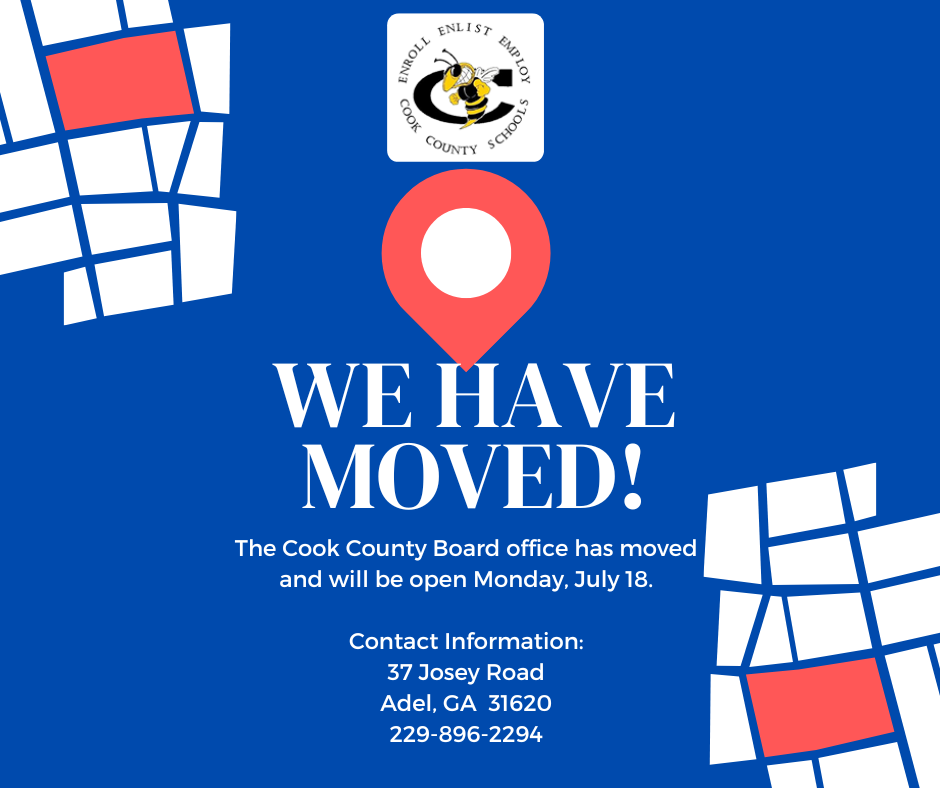 We Have Moved
Cook County Board of Education Central Office has moved.
Mon Jul 18 11:00 AM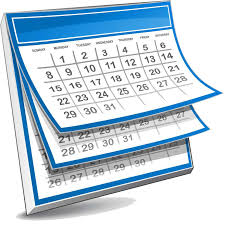 Parents and community members, please review the Cook County Schools plan for use of ARP ESSER funds. If you have comments, questions, or suggestions, please email Dr. Becky Ratts, Assistant Superintendent, at <

bratts@cook.k12.ga.us

>. We welcome your input!
Mission
To empower and inspire all learners

Vision
All students will succeed through enrollment in higher education, enlistment in the military, or employment in the workforce.
Beliefs
Cultivate a safe and positive environment.

Optimize creativity and learning.
Offer support through family and community partnerships.
Kindle challenging opportunities.